This video training resource is designed specifically to help the Introvert Entrepreneur Online and Quiet Experts experiencing challenges with getting noticed by prospects, getting high quality leads each month, enrolling and serving dream with a high-fee solution that solves a major business or life problem.
Impact. Income. Independence
Discover what you need to do to solve some of the most pressing problems you face with having an impact, income and independence as a Quiet Expert and Introvert Entrepreneur online.
Topics Include
How to identify your ideal target audience and dream client in that audience

How to stand out in a crowded market place by creating and using your Unique Marketing Message
Creating your unique Signature Solution Offer as an Introvert Entrepreneur Online

How to create and use your own lead generating Ultimate Lead Magnet the Quiet Expert way
Establishing instant credibility even if you're just starting out and are totally unknown

How to instantly determine the best funnel for your solution and your experience level
Generating traffic without getting overwhelmed by available technology options

How to create content that converts prospects and leads into paying clients (and allows you to sell more to existing clients)
The secrets to having anxiety and stress-free selling conversations every time

How to creating and using a 1 page marketing map
…and much more all focused on the Quiet Expert and Introvert Entrepreneur Online
If you're an Introvert Entrepreneur Online an you have a specific topic you'd like us to cover submit a request and we'll see what we can do (…we can't promise however we will respond to every request).

Join Us - Subscribe to the Quiet Experts YouTube Channel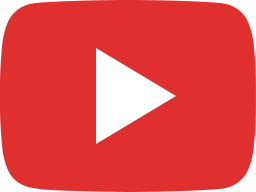 Introvert Entrepreneur Online: The Big Virtually Untapped Market for Introvert Entrepreneurs Online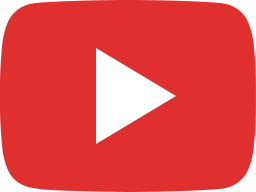 Introvert Entrepreneur Online: Do Your Signature Systems and Product Names Brand or Burn You?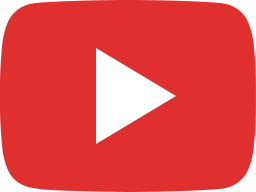 [Introvert Entrepreneur Mindset] This is why your prospects aren't buying and what to do about it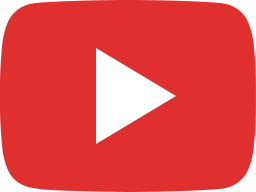 Content That Converts : Introvert Entrepreneur Online